Procedure: 9w7 bluetooth module location and retrofit
Below is a detailed installation article from 71sbeetle.  Shown is the foam box under the passenger seat and how the new module fits into the box after swapping. 
It shows a retrofit of 9w7 bluetooth but the other modules are basically the same. The only difference is that 9w3 bluetooth uses an external antenna and requires slight trimming of the styrofoam box.
Slide your front passenger seat all the way back, you will see the Styrofoam box where the blutooth module resides.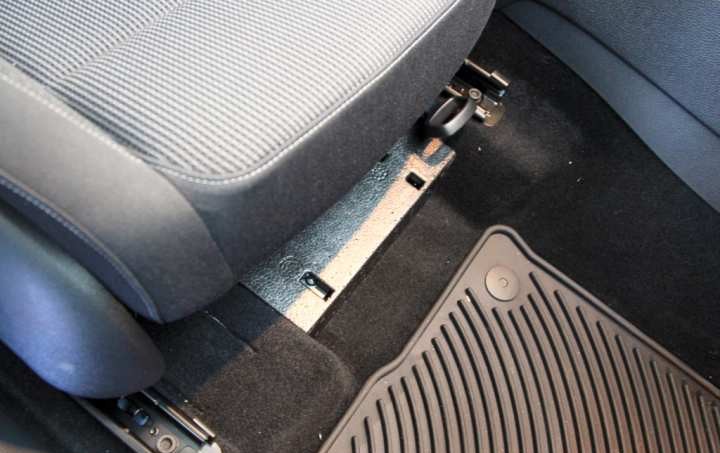 Un-Velcro the Styrofoam box and flip it over upside down.  It comes out very easily.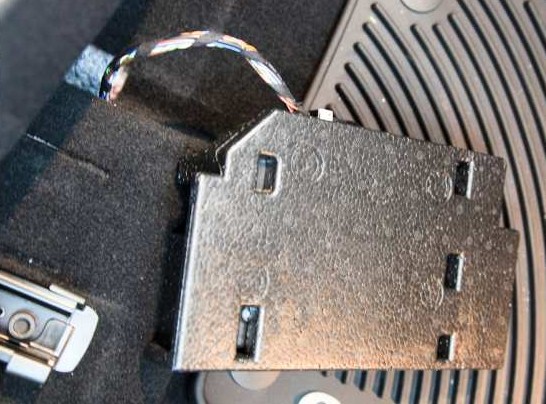 You need to disconnect the plug that goes to the 9W2 module.  To unlock the plug, push the little black tab near the white latch and lift the white latch; the plug is now unlocked and can be removed.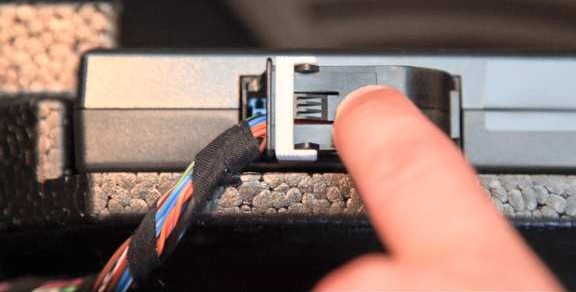 Remove the 9W2 module from the foam box, be careful not to break the Styrofoam, the module will come out. Here is a shot of both the 9W2 and 9W7 modules side by side by vwpartsman.  The modules are the same shape/size.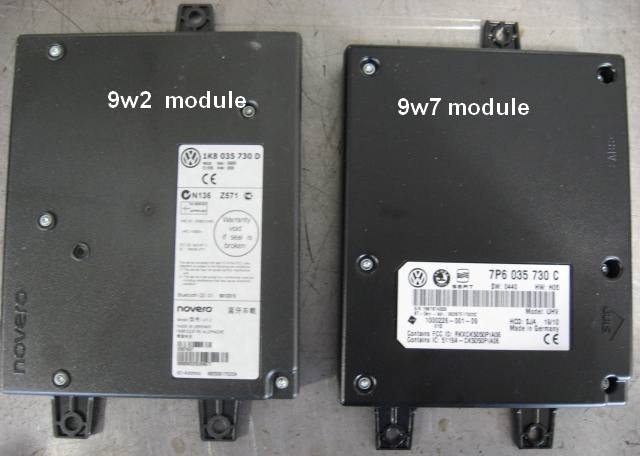 Install the 9W7 module into the foam box.  Push the plug into the 9W7 module and lock it with the white latch shown earlier.  Flip the box back right side up and re-velcro it back into position, there are 2 little tabs on the tunnel/center part of the car that help position the box correctly.