Welcome
You can be satisfied, that you have found
such a company like Car-Systems.

We produce most of the harness, modules or sets available on our website,
this guarantees the highest quality and the best price.

You don't need to overpay anymore, even for original parts...
We add new products to our offer all the time.

You will find here the latest solutions and the most interesting suggestions for improving your car.
We guarantee the fast and safe delivery.
If you want to be informed about our new products – do not hesitate to register now!
If you have noticed some kind of mistake or something does not work properly, please let us know...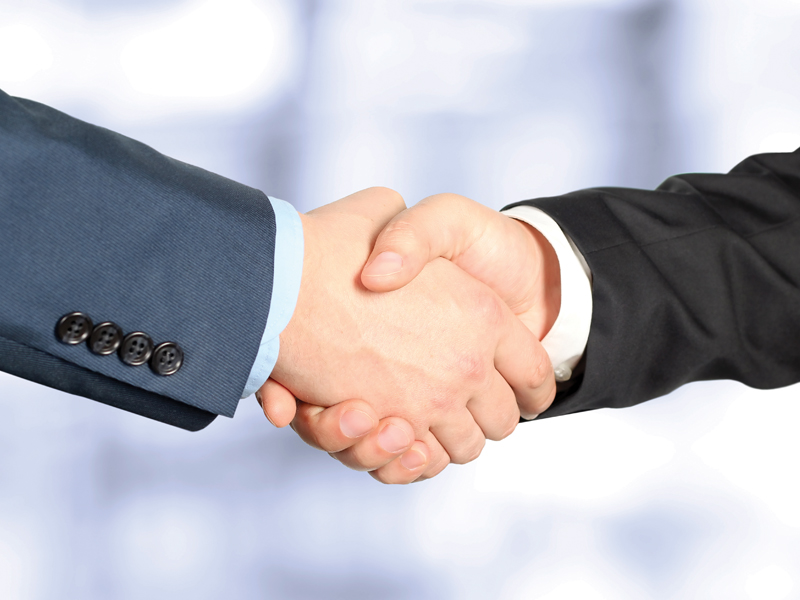 Exclusions from the BLACK WEEK 2023 Promotion:
Parking Heater Kits and Parts (in all cars)
Audi Q2 GA PDC Kits and Parts (all category)
Keyless (all category)
Other cars (all category)
Front and Rear Lamps (all category)
VW Amarok Facelift - RVC Kits and Parts (all category)
VW Crafter Doka - RVC Set
Black Week 2023 - Promotion Rules
1. Promotional campaign "Black Week 2023" starts on November 24, 2023 at 0:00 (CET - Central European Time) and ends on November 30, 2023 at 23:59 (CET - Central European Time).
2. The campaign covers most of the products sold by the online store www.carsystems.eu except for products available on request and products and categories listed above.
3. The promotion consists in reducing the price of the product by 10% in relation to the price applicable to a given customer, apart from the promotion.
4. The promotional price will be taken into account after adding products to the cart and entering the promotional code BW23 in the "Discount coupon" field and accepting with the "Check" button.
5. The www.carsystems.eu shop reserves the right to cancel the discount granted in the event of a current price change a specific product not manufactured directly and entirely by Carsystems and supplied by external manufacturers, as well as in exceptional situations, not described in these regulations.
6. Returns of promotional orders, in whole or in part, will be possible only in exceptional cases and after prior arrangement the possibility of return with the service of the online store www.carsystems.eu. Any refund will be made solely on the basis of promotional price on the day of purchase.
7. Any disputes regarding the promotional period will be settled on the basis of Terms & Conditions (https://www.carsystems.eu/terms-amp-conditions,p12.html) or as part of a bilateral agreement.
8. The Buyer, by entering and accepting the promotional code, at the same time confirms the knowledge and full acceptance of these regulations.
Enjoy your shopping!