Original installation place for BT box is under passenger seat. Since it will require too much time and removing way too much parts, I will go easy way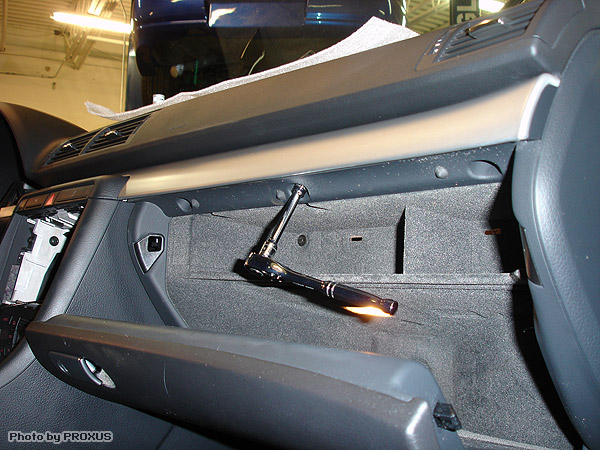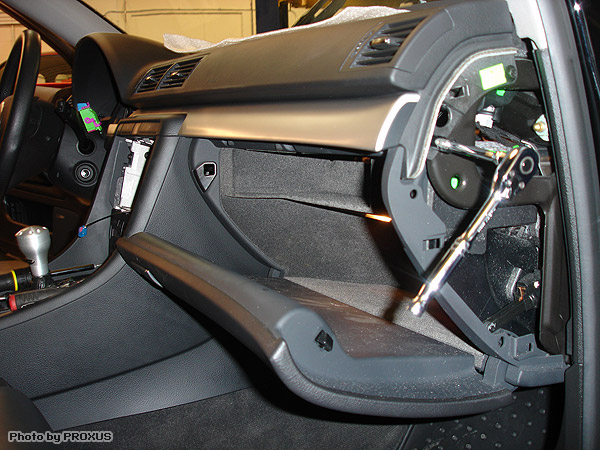 Original location is next to sunroof knob



 
You will need to remove plastic housing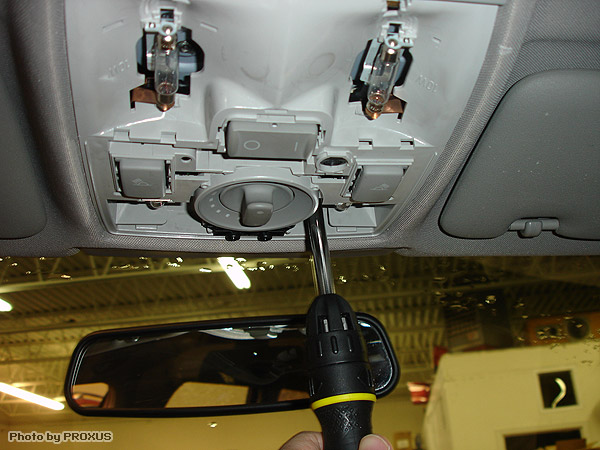 if you see MIC connector as shown, then your car is prewired for MIC.
You could use those wires or just remove this connector and run your own wire from the harness.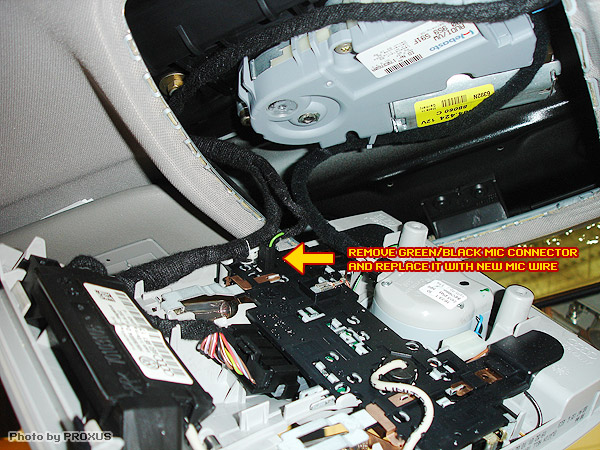 Then place your microphone as shown , if it doen't fit perfectly just shave some plastic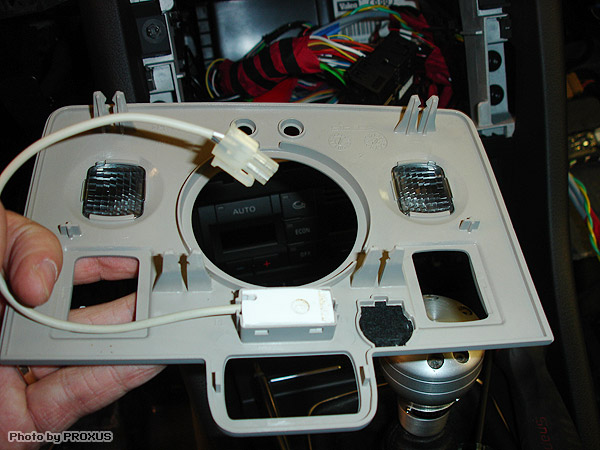 To run your harness wire, just stick it behind the liners (push with your fingers or some tool without sharp edges)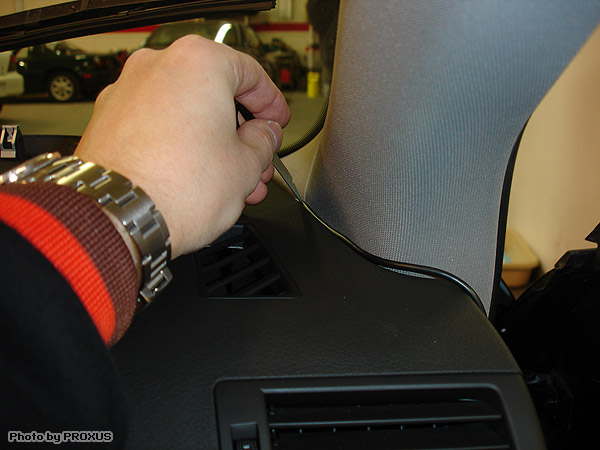 Once everything is installed, connect harness to your BT interface box.
Connect BT antenna to the box and now lets connect microphone.